3 tags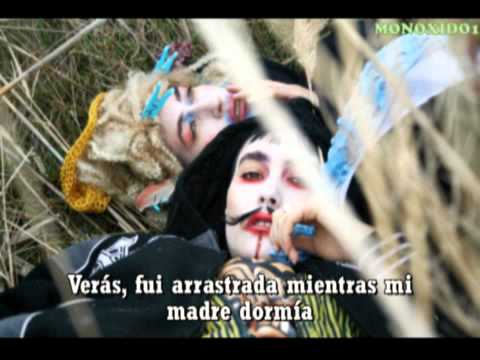 "Guns don't attack children; psychopaths and sadists do. But guns uniquely allow..."
– James Fallows, on why the shootings won't stop. (via theatlantic)
3 tags
Mister X →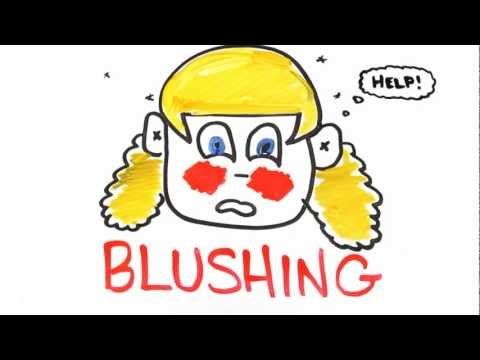 "That was the year, my twenty-eighth, when I was discovering that not all of the..."
– Joan Didion, "Goodbye to All That" (via fevereddream)
"Are you up for a thought experiment? What if we chose to regard the 2,973..."
– David Foster Wallace, on the relationship between liberty and security. (via theatlantic)
3 tags
Watch
"Renny Gleeson on antisocial phone tricks," 2009 "Our reality right now is less interesting than the story we're going to tell about it later."
"It provided a gateway to conversations that normally would not be had."
– Jay-Z, on hip-hop/rap in a T Magazine interview piece by Zadie Smith. (via thepoliticalnotebook)
"How strange it is. We have these deep terrible lingering fears about ourselves..."
– Don DeLillo, White Noise (via fevereddream)
gregorymoore: eceu: Half Right - Heatmiser ...
1 tag
In which: people who solicit my spa talk to me on...
Me: I'll just need a credit card number to secure the appointment. We don't charge it or anything--
Her: Why are you charging my card? I don't want you to charge my card.
Me: No ma'am, I'm sorry, we don't charge the card, we just need it to secure the appointment--
Her: I don't want my identity being stolen.
Me: I understand that ma'am.
Her: No you obviously don't understand or else you wouldn't be asking for my card.
Me: I understand your concerns ma'am but I can't book the appointment without a credit card number.
Her: Why?
Me: Because we have a twenty-four hour cancellation policy and if you cancel within twenty-four hours the system will automatically charge $15 to your card.
Her: Why would I cancel?
Me: Perhaps if something unexpected came up.
Her: I don't want you charging my card. I don't even have a card.
Me: (at a loss for words)
Her: Where'd you go?
Me: Ma'am can you hear me?
Her: Why are you making this so difficult?
Me: I'm sorry ma'am but we just need a credit card number to secure the appointment.
Her: I'm in public right now.
Me: (... wat) Okay would you like to call back later--
Her: Why would I want to call back later? The last time I scheduled an appointment it wasn't this difficult. [ed.: she had never actually scheduled an appointment before, why do people say this]
Me: Sorry about that ma'am but I will need a credit card to secure the appointment.
Her: Why are you being so difficult? Do you know what customer service means?
And then I forget what she said because I just had no idea what was going on anymore. Conversation culminated in her reading me several fake numbers in addition to her real credit card number because she didn't want anyone who was listening to steal her identity.
8 tags
"A word that I remember coming out of my parents' mouths a lot was imagine—as in..."
– Gary Lutz, in a A LECTURE DELIVERED TO THE STUDENTS OF COLUMBIA UNIVERSITY'S WRITING PROGRAM IN NEW YORK ON SEPTEMBER 25, 2008 (source: http://www.believermag.com/issues/200901/?read=article_lutz)
"Princeton University psychologist Susan Fiske took brain scans of heterosexual..."
– The Equality Illusion, Kat Banyard (via existentrillest) Shocking. To be fair, though, they were technically looking at objects…
Thoughts on employment and a brief prayer
Seems that any job choice in this market is a little like a death sentence. I work in shitty little storefronts when I'm fifteen, and now those are the only kinds of jobs that will consider me. Two years experience needed for this, for that. I don't want to be a front desk receptionist for the rest of my life. God please no.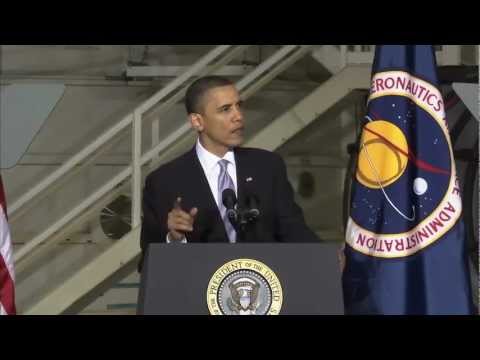 Watch
3 tags
New York City is testing its first such playground... →
via NYT: I'll never be able to hear "adult" used as an adjective w/o thinking of a dozen other things that have nothing to do with maturity or age
A New Name For Everything: One day, I want to just... →
stevenjosephdodgethefirst: One day, I want to just drive to a park in the middle of a city without a cell phone or computer and live out of my car for a week. I just want to bring a bunch of art supplies and money, get up every morning and get something to eat then go draw or paint or take pictures or write or play music in…
"Beautiful translations are like beautiful women, that is to say, they are not..."
– George Steiner (via archipelagobooks)
2 tags
Rui Sasaki's "Ice Cube" →
There's a flash fiction in this, I'm sure of it.
"I don't want to be one of those people lying on my deathbed thinking I should..."
– Nora Ephron talking with Leonard Lopate in 2010. The author died last night at the age of 71. WNYC Obituary | Archived WNYC Appearances (via wnyc)